What are the best beauty product brands in India?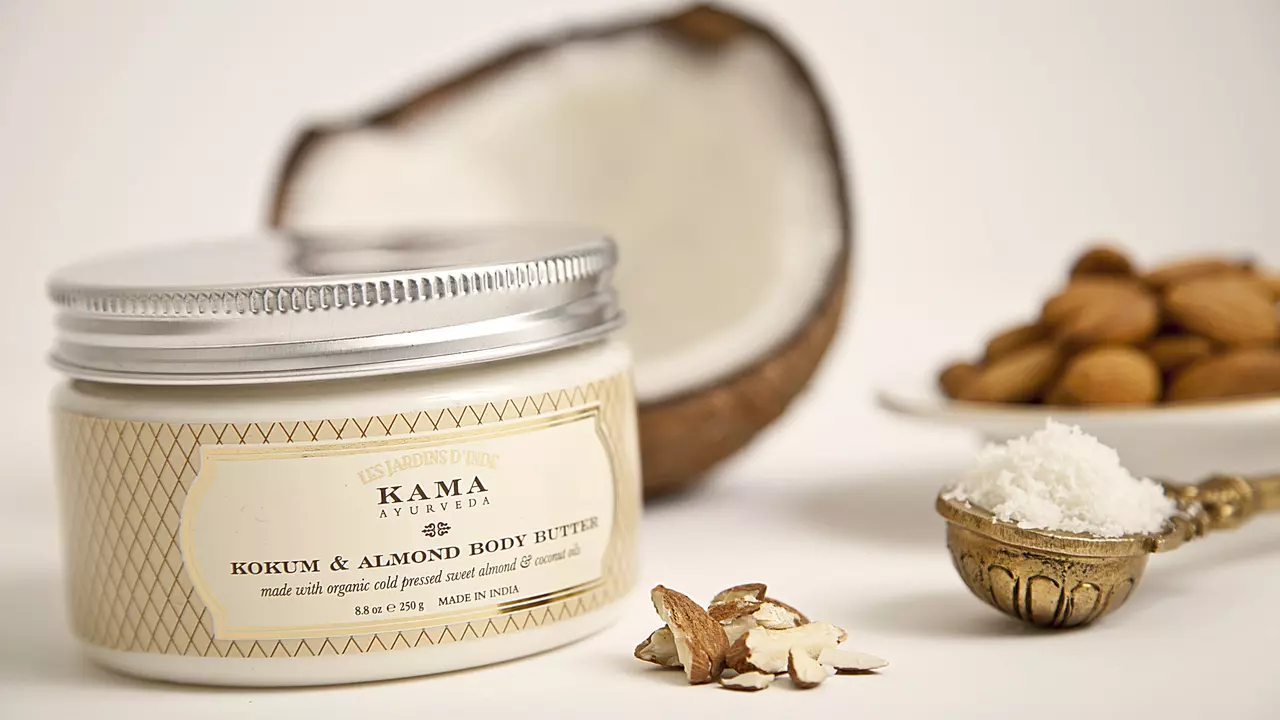 Jul, 26 2023
Discovering the Best Beauty Product Brands in India
The beauty industry in India is thriving, thanks to the high demand for quality skincare and makeup products. Indian beauty brands have been stepping up their game, offering an extensive range of products that cater to the diverse skin tones and types of Indian consumers. In this article, we will explore some of the best beauty product brands in India that are worth checking out.
Embracing the Magic of Ayurveda with Forest Essentials
Forest Essentials is a luxurious Ayurveda brand that has carved a niche for itself in the Indian beauty industry. Their products are crafted from the freshest and purest ingredients, staying true to the age-old Ayurvedic principles. From face packs and serums to body lotions and hair care products, Forest Essentials offers a comprehensive range of beauty products that are as effective as they are indulgent. What sets this brand apart is their commitment to sustainability and ethical sourcing.
Unleashing the Power of Science with The Derma Co.
The Derma Co. is a dermatologist-tested and approved skincare brand that is known for its scientifically-formulated products. They offer personalized skincare solutions based on your skin type and concerns, ensuring that you get the most effective results. Their product range includes face washes, serums, creams, and masks that target specific skin issues like acne, pigmentation, and aging. The Derma Co. believes in the power of science to transform your skin, and their products reflect this philosophy.
Experience the Beauty of Nature with Lotus Herbals
Lotus Herbals is a trusted name in the Indian beauty industry, known for their nature-inspired product range. They combine the wisdom of traditional Indian herbs with modern science to create effective and safe beauty products. Their extensive range includes skincare, makeup, and hair care products that are free from harmful chemicals. Lotus Herbals is a great choice for those who prefer natural and holistic beauty solutions.
Revolutionizing Makeup with Lakme
Lakme is a household name in India, loved for its on-trend makeup products that are affordable and high-quality. From long-lasting lipsticks and high-pigment eyeshadows to innovative foundations and highlighters, Lakme has everything you need to create a flawless makeup look. They also offer skincare products that are designed to prep and nourish your skin for makeup. Lakme is all about empowering women to express their individuality through makeup.
Transforming Skincare with Kama Ayurveda
Kama Ayurveda is a premium beauty brand that offers authentic Ayurvedic products for skin, hair, and body. Their products are 100% natural and are formulated with potent herbs and plant extracts. Kama Ayurveda is known for their high-quality oils, cleansers, and masks that deliver visible results. The brand is committed to promoting the benefits of Ayurveda and aims to transform your skincare routine into a therapeutic ritual.
In conclusion, these are some of the best beauty brands in India that offer a wide range of products to cater to your beauty needs. Whether you're into Ayurvedic beauty or prefer scientific skincare solutions, there is a brand for you. So, go ahead and explore these brands to discover your new beauty favorites.